KN Bus Riders
Dear Parents:
We hope you and your children have enjoyed a wonderful summer break and that you are excited about the start of a new school year!
Learning begins bright and early this Thursday, August 18, 2016! Our transportation team will arrive in your neighborhoods prepared to deliver your children to and from school with a sustained focus on safety, service, and efficiency for your family.
Bus Routes for the 2016-2017 school year have remained relatively the same, with only a few minor changes. Routes are available on the Knob Noster School District website and may be accessed by clicking here. Slight modifications to routes may occur throughout the school year, and those changes will be reflected on this page, along with other important information.
Safety is our first priority and we ask for your partnership in enhancing safety as we begin the school year. Below are a few safety tips, and we request that you review these tips with your children so they will be prepared for the first day of school.
If you have questions, problems, requests, or suggestions regarding our transportation program now or throughout the year, please contact your child's school OR I invite you to call me at (660) 563-3186 or email me at jwheeler@knr8.org so that we may respond to your needs.
I look forward to serving you and your children! I wish each of you the best of luck and learning this school year!
Sincerely,
Dr. Jerrod Wheeler
Superintendent of Schools
Dr. Jerrod Wheeler, Superintendent, is the district's Director of Transportation. The district currently employs fifteen full time bus drivers and maintains a substitute driver list. If you are interested in becoming a part of the transportation team, please contact the District Team Office at 660-563-3186.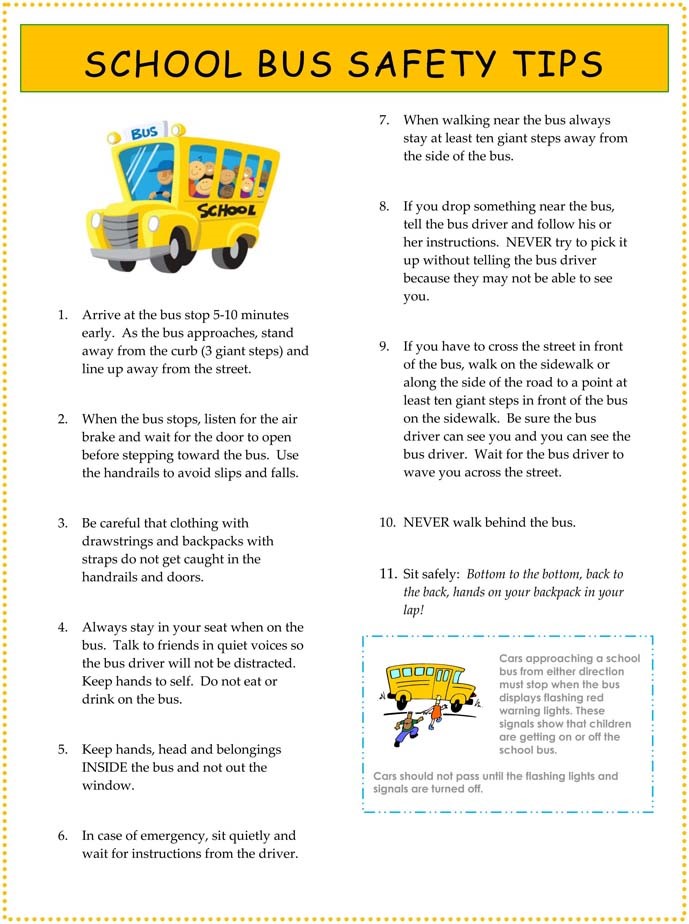 BUS RULES:

-Remain in their seat for safety.
-Respect other riders by keeping your hands and feet to yourself.
-Talk quietly.
-Refrain from eating or drinking on the bus.
Riding on the Knob Noster School buses is a privilege, not a right. Please talk with your student about their behavior on the bus to ensure that they understand the importance of good behavior and its impact on bus safety.
Click here for more information on bus safety.
Coaches, Sponsors, and Teachers:
CLICK HERE to submit transportation requests for athletic, activity, and field trips.